ZM CONF 5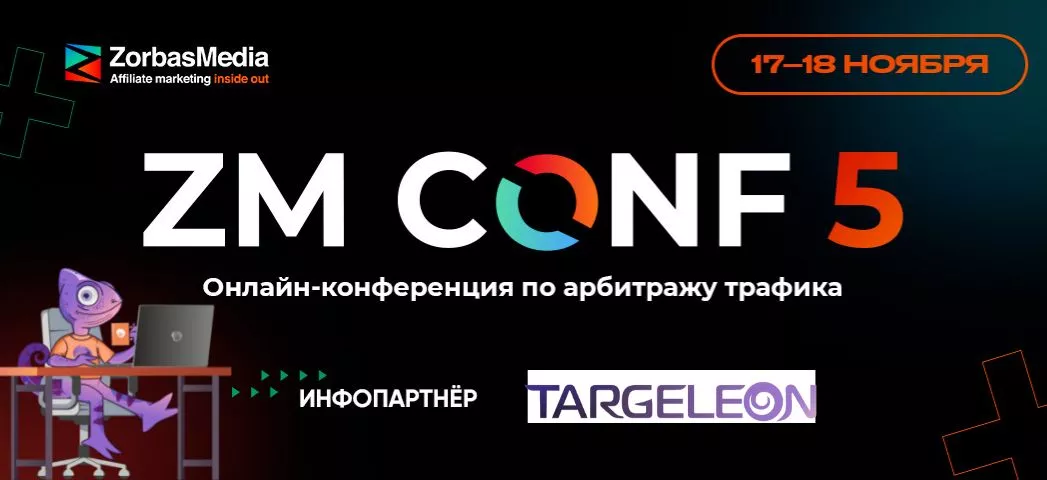 websiteDear friends the fifth online conference for everyone involved in traffic arbitrage will take place during 17-18th of November – ZM CONF 5!
For all participants: 12 lectures from experts in traffic arbitrage, 4 round tables, and 2 sections "Question-Answer".
Traditionally after ZM CONF there will be a party held on the 19th of November. Best of CPA industry will experience the atmosphere of XVIII century France.
Participation in the conference is free – register on the website, join the chat and follow the updates!
28-10-2021