Happy Holidays!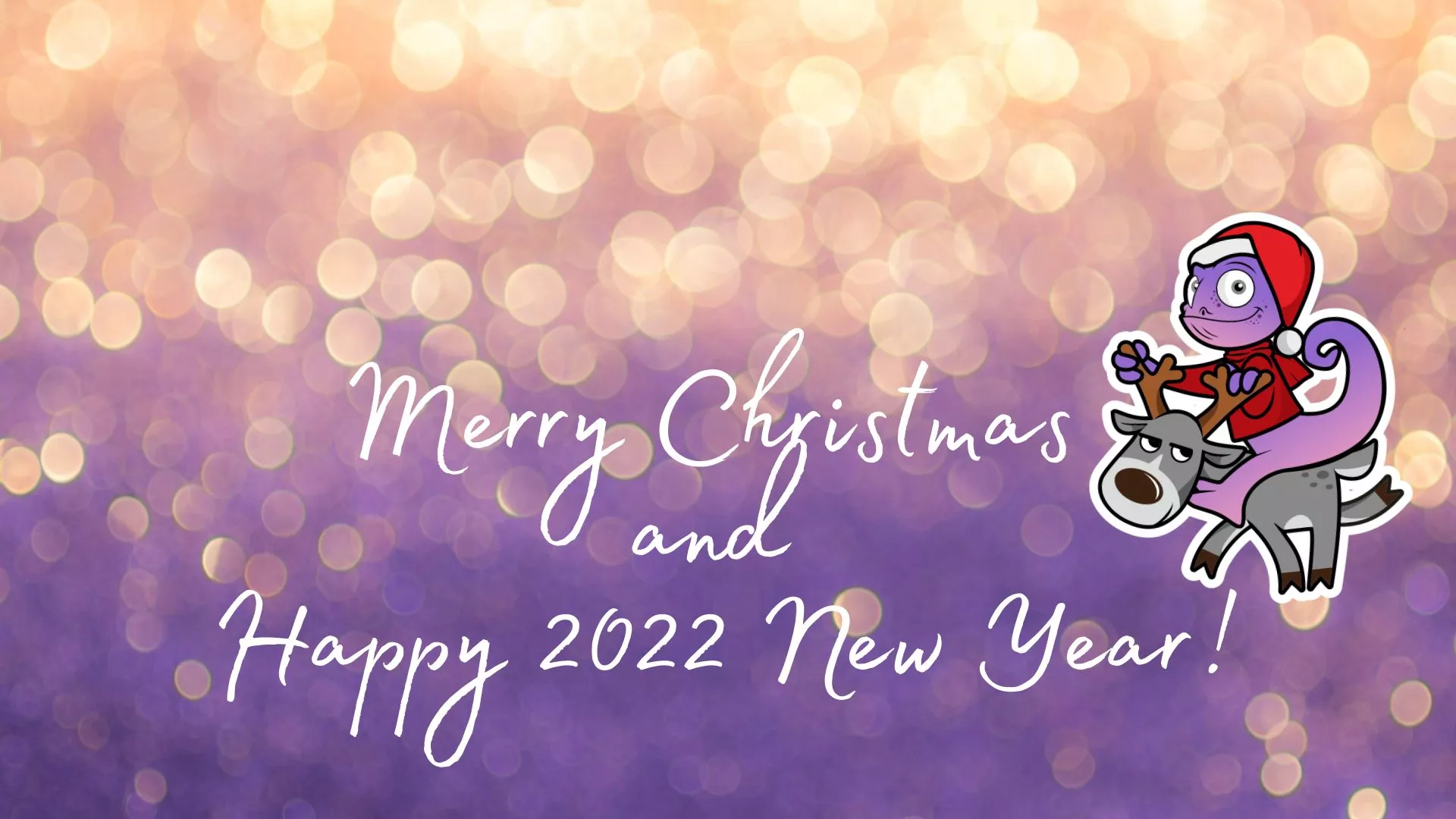 Dear Partner!
Targeleon team wishes you Merry Christmas and a Happy New Year!
It's a joy for us to work with partners like you, and we hope that we will celebrate a lot more holidays together!
We hope your 2022 year will be happy and prosperous!
Targeleon Team.
30-12-2021