Cashback system for advertisers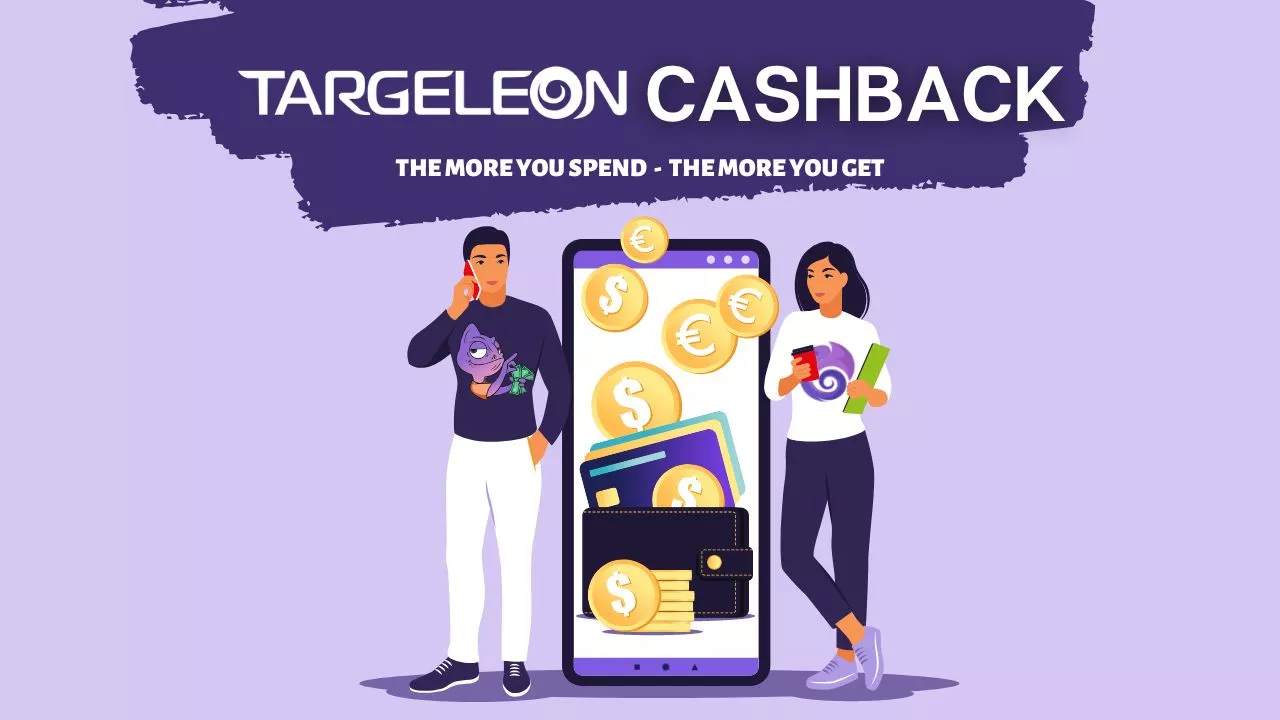 We are glad to tell more about cashback system that depends on you spending.
Our cashback system is cumulative.
We charge all advertisers percents depending on costs during the month, the % status changes on the 1st of each month based on the results of spending for the previous month.
All registered users receive 1% cashback.
With expenses of $200 or more, your percentage increases to 1.5.
2% of cashback is credited to advertisers who spent an amount of $2000 or more during the month.
If the amount of expenses during the month exceeds $ 15,000 the cashback reaches 3%.
If you need any detaile information feel free to contact our managers!
05-05-2022
Targeleon
Self-Serve Platform