Extra bonus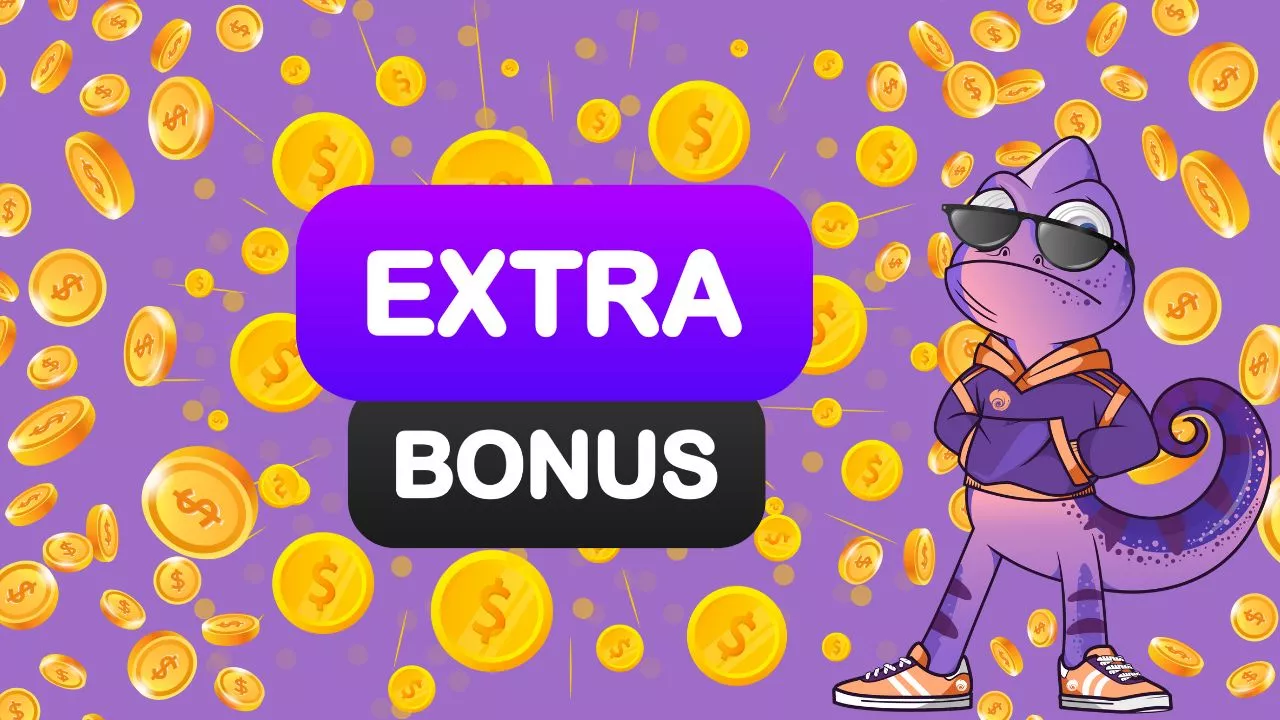 Everyone loves to get gifts that is why we are happy to announce about our new bonus!
Moreover it's not a regular bonus for new advertisers, now all users can get extra $50 on the balance till the 31st of October.
Make a top up on your Self-Serve account for at least $300 and get $50 on your balance.
Each user can receive this bonus only once.
22-09-2022
Targeleon
Self-Serve Platform
PROMO